THINKWARE: Mother's Day Dash Cam Discounts
Mother's Day is that special time of the calendar year that we show our appreciation and love for all the mothers in our lives. In the lead-up to this year's installment of the event, THINKWARE, the world-leading Dash Cam manufacturer, has today announced a range of very special Mother's Day promotions for some of their most popular Dash Cams.
Dash Cams are effective tools for keeping your loved ones safe and secure, making them a thoughtful, yet practical Mother's Day gift. The discounted Dash Cams will be on sale between 8 to 17 March and will have range discounts of up to 31% off.
Some of their most dazzling and affordable models will be up for grabs in the sale, including their hugely practical and feature-rich F770. Other models that will be on offer include the impressive entry-level Dash Cam F70, along with the more feature-heavy F200, and X700 Dash Cams. These offers will be available across the UK, from online retailers including the official online THINKWARE UK store, Amazon, RAC, and independent specialists (re-sellers).
Their products on sale with the Mother's Day discount include: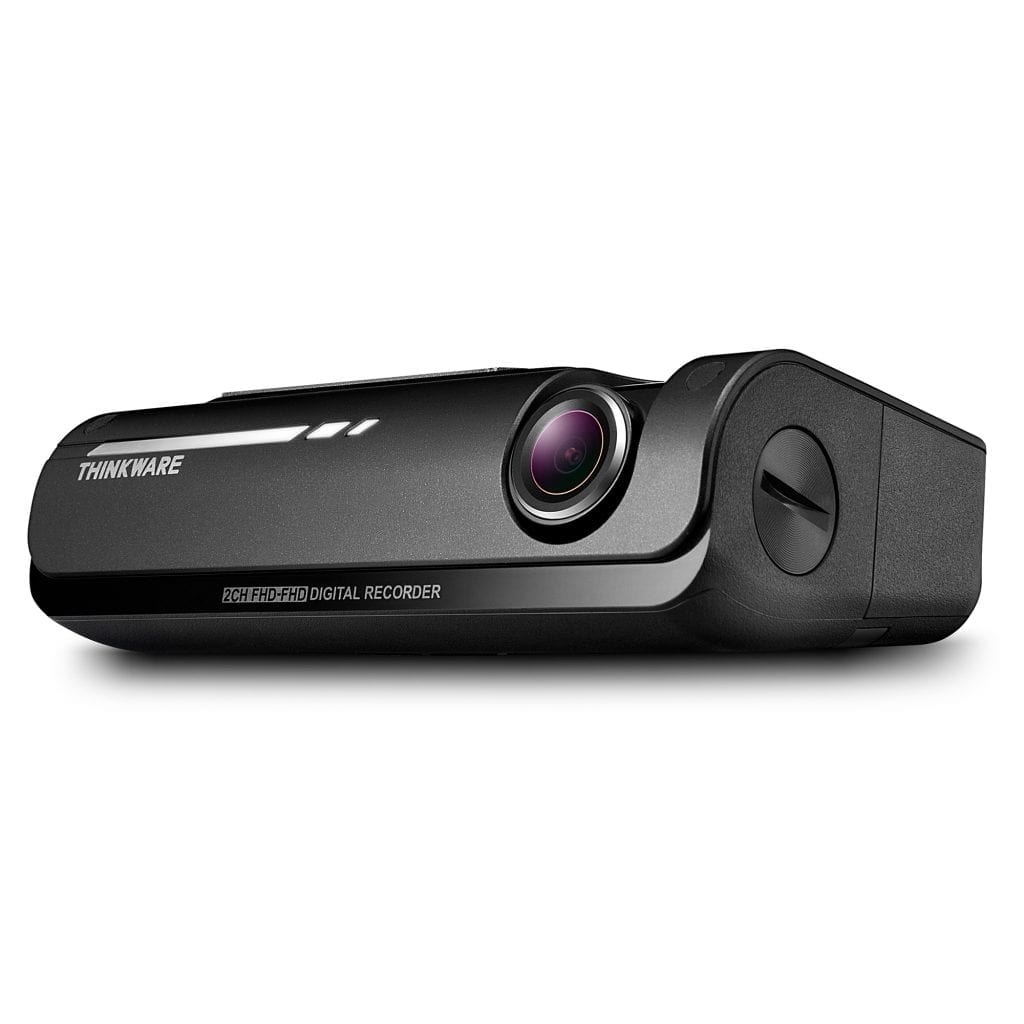 F770: Equipped with a 1080p Full HD camera and DUAL SAVE internal backup memory. F770 also features:
The ability to connect and download recordings straight to Android phones
Safety Camera Alert (Red Light & Speed Camera Alert) 
'Time Lapse photography'- embraces improved video storage methods and maintains continuous recording while the car is parked, instead of recording 20-second events triggered by motion detection or the camera's g-sensor. (*Note: Important clips and images may get deleted due to insufficient memory space during long continuous recordings, especially in standard parking recording mode which requires large memory for saving 15 to 30 frames per second)
F200: Front-facing camera, front-and-rear facing cameras & Bulk pack on offer – Bulk pack consists of F200 16GB Hardwire + Bulk pack rear camera, enabling 2ch capability: A mid-range choice offering many top-line features, including:
2CH FHD (1080p) 140˚ wide-angle with WDR (Wide Dynamic Range)-720p HD rear view
Safety Camera Alert, warning driver of upcoming red light and speed cameras(Available when installing separate external GPS antenna)
Various recording modes (Continuous/Incident/Manual Recording Mode)
Built-in Wi-Fi   
X700: Equipped with easy to navigate touch screen, full HD two-channel, advanced driver assistance, parking surveillance mode and more. A mid-range choice offering many top-line features, including:
Front and rear 1080p Full HD recording
Road Safety Warning System
SUPER NIGHT VISION with new ISP (Image Signal Processing) technology(Only parking mode)
2.7-inch resistive full touch LCD screen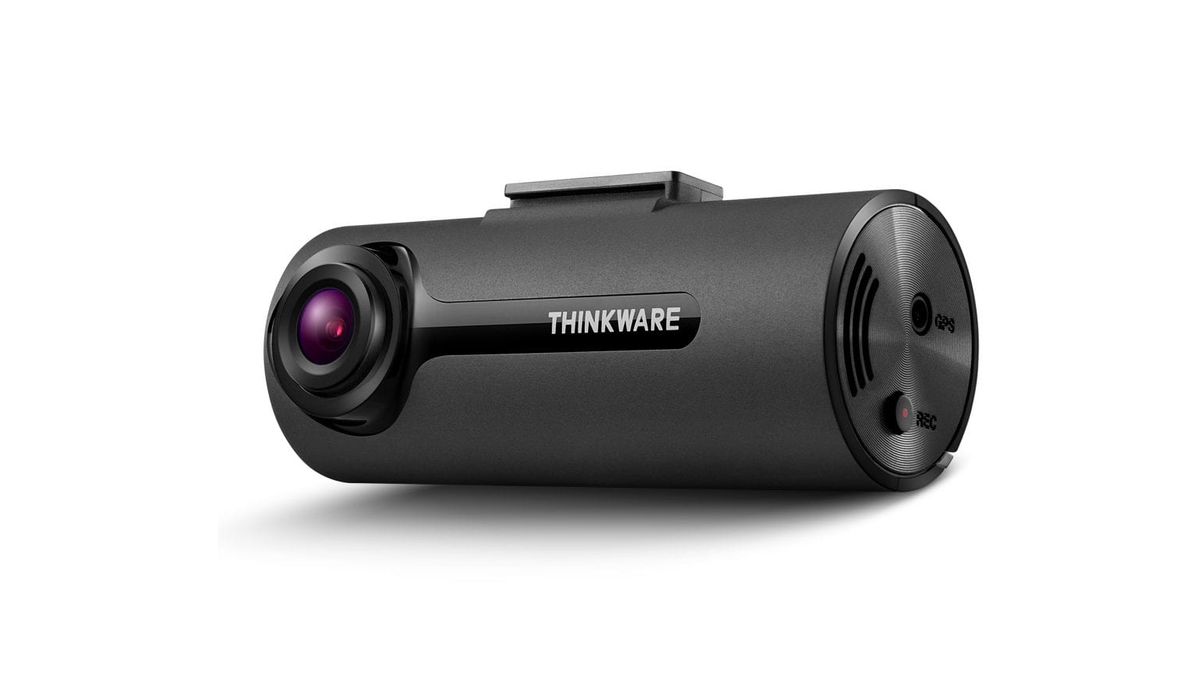 F70: Save on this entry-level dash cam featuring the latest Energy Saving Parking Recording Mode. A smart and affordable choice offering many quality features, including:
Full 1080p HD resolution recording with a 140-degree wide-angle lens view
Energy-saving parking recording
High-temperature protection system
Red-light & Speed camera warning system with optional external GPS antenna
Tim Sagar, Business Development Manager, THINKWARE said:
"Mother's Day is a very special occasion for consumers, and it presents them with the opportunity to show their appreciation for their loved ones. Whether you are looking for a gift for a first time mum or your beloved Godmother, the THINKWARE Mother's Day discounts is a perfect opportunity to net yourself a great deal for one of our special range of Dash Cams."