The Ultimate Father's Day – Gift Guide
Father's Day 2020 is coming up and there are plenty of tech gifts available that would make an ideal present on the day. During a month full of unrest and social distancing, many will be looking forward to spending quality time with family, and looking to show how much they care for them with a great gift. Here are some of the best tech & life gift ideas.
This Father's Day staying connected is more important than ever before. Give Dad the gift of connectivity this year – the OPPO Find X2 Pro.  
The incredible camera will let Dad capture and share special moments with loved ones, while 5G connectivity means video calls will be lightning fast. Here's why he will be thrilled to unwrap the Find X2 Pro on Father's Day:    
Order the Find X2 Pro today. 
Melitta® Look® V Timer Filter Coffee Maker
With the Look® V Timer Filter Coffee Maker by Melitta® – simply prepare the water, Melitta® coffee filter and coffee, set the practical time feature with LED display, relax and then enjoy a really good coffee at the time YOU want it.
Look® V Timer Filter coffee maker is available via melitta.co.uk
Seagate Game Drive for Xbox Cyberpunk 2077 Special Edition.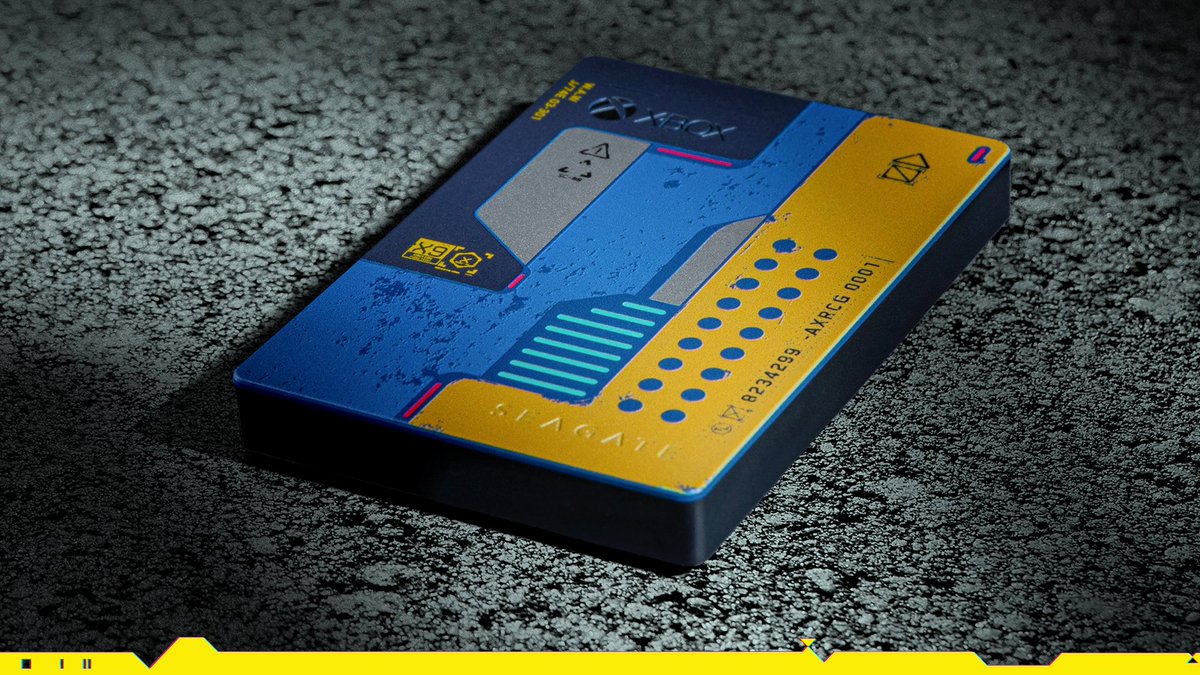 The only officially licensed Cyberpunk 2077® hard drive for Xbox One is available for presale today. With the option of 2 TB or 5 TB, users can extend the storage capacity of their Xbox One console by balancing their gaming workload between console and external HDD. Fashioned with an enclosure inspired by the Cyberpunk aesthetic, the collectible, special edition Game Drive has a sleek, light, and portable design giving gamers the option to play in style and on-the-go.
Edifier TWS6 True Wireless Earbuds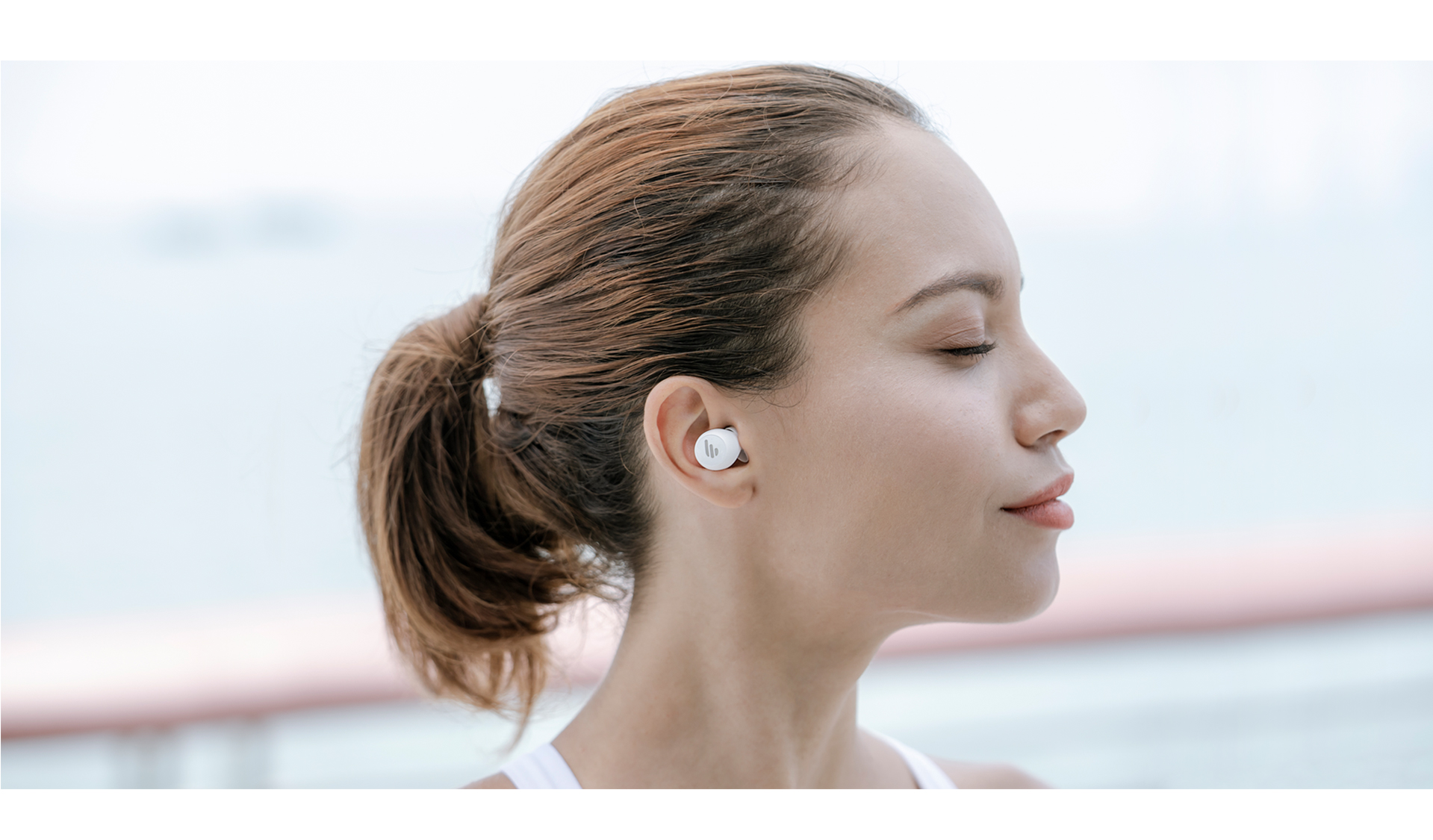 Outstanding Sound. Built-in Knowles balanced armature drivers feature with great sensitivity, reacting to weak signals and enriching the detail of sound. Make it possible to enjoy vivid concerts. Super-Fast Transmission with Ultra-Low Latency. Enjoy fast transmission with the range up to 10m(33ft), thanks to Bluetooth 5.0 with Qualcomm aptX audio and Laser Direct Structuring antenna. Up to 32 Hours of Playback.
Available on Amazon UK & Edifier 
Hovding 3 
The world's safest head protection is worn like a collar around the neck. In the event of an accident the airbag inflates to protect your head. The next generation in Swedish safety technology is here. 
FOREO LUNA 2 – For Men
LUNA 2 for MEN is an enhanced T-Sonic™ facial scrub brush and anti-aging system. Now with 2X the power in a newly optimised design, it provides an even more effective cleanse to prep your skin for the smoothest shave ever.
Available on FOREO
FLARE Audio – FLARES JET 
British sound innovators Flare Audio continue to push sound-quality barriers with the Flares® JET earphone series.
Now available in three models, Flares JET 1 (RRP £29.99), JET 2 (RRP £39.99) and now JET 3 (RRP £49.99), the stylish trio claim to deliver the superior sound quality only offered by some premium big budget alternatives. Sound quality increases as the model number goes up, due to different metals used.
Billy Ruffian – beautifully crafted, hand sewn shoes
Billy Ruffian offers beautifully crafted, hand sewn shoes with style and substance. Inspired by five generations of expert leather craftsmen and women, shoes are made on traditional English lasts, using only the finest of leathers, by master shoemakers we've worked with for decades – Billy Ruffian shoes are made to fit and built to last. 
Shoes include Brogues, Loafers, Boat Shoes, Chelsea Boots, Chukka Boots and Oxfords. All come in a variety of colours so there's something to suit every man! Prices start from £120 up to £200 and you can view the full range here: 
https://www.billyruffianshoes.co.uk/range/all-shoes/
Skagen Falster 3 x Kygo

Skagen introduced its most feature-packed touchscreen smartwatch yet,
the Falster 3
, along with the announcement of a new partnership with Norwegian DJ, songwriter and super-producer
Kygo
.
Falster 3 continues the modern design approach that made its predecessor, Falster 2, an award winner. The latest Falster takes an evolutionary leap with proprietary battery-saving modes, double the storage, 1GB of RAM and new speaker functionality. The speaker allows users, both Android® and iPhone®, to make and receive phone calls directly from their Bluetooth-enabled watch. The evolution even extends to the watch strap. Falster 3 is the only smartwatch on the market with a silicone-mesh strap, an exciting variation of the brand's signature material.
Sennheiser MOMENTUM Wireless 
The new MOMENTUM Wireless is the latest addition to Sennheiser's ground-breaking, premium headphone range – offering superior sound, cutting-edge technology, and a modern design aesthetic to every moment. It redefines your premium headphone experience by reproducing the balanced depth and precision of studio-quality audio. 
FOREO ISSA 2 
If you like to see the favourite guy in your life with a life-size grin then look no further than the innovative ISSA 2 – the first toothbrush that appeared in space! Well, not literally, but the ISSA 2 was recently featured on
Star Trek Discovery (episode 5)
 so if he is a Trekkie and a gadget lover then this is the perfect choice for him. The out-of-this-world ISSA 2 combines sleek, waterproof design with improved sonic-pulse technology and a combination brush head. By blending durable PBT polymer and ultra-soft silicone into a state-of-the-art toothbrush that lasts full 365 days on a full charge, the ISSA 2 will keep your dad smiling without a second's pause.
Kinahan's whiskey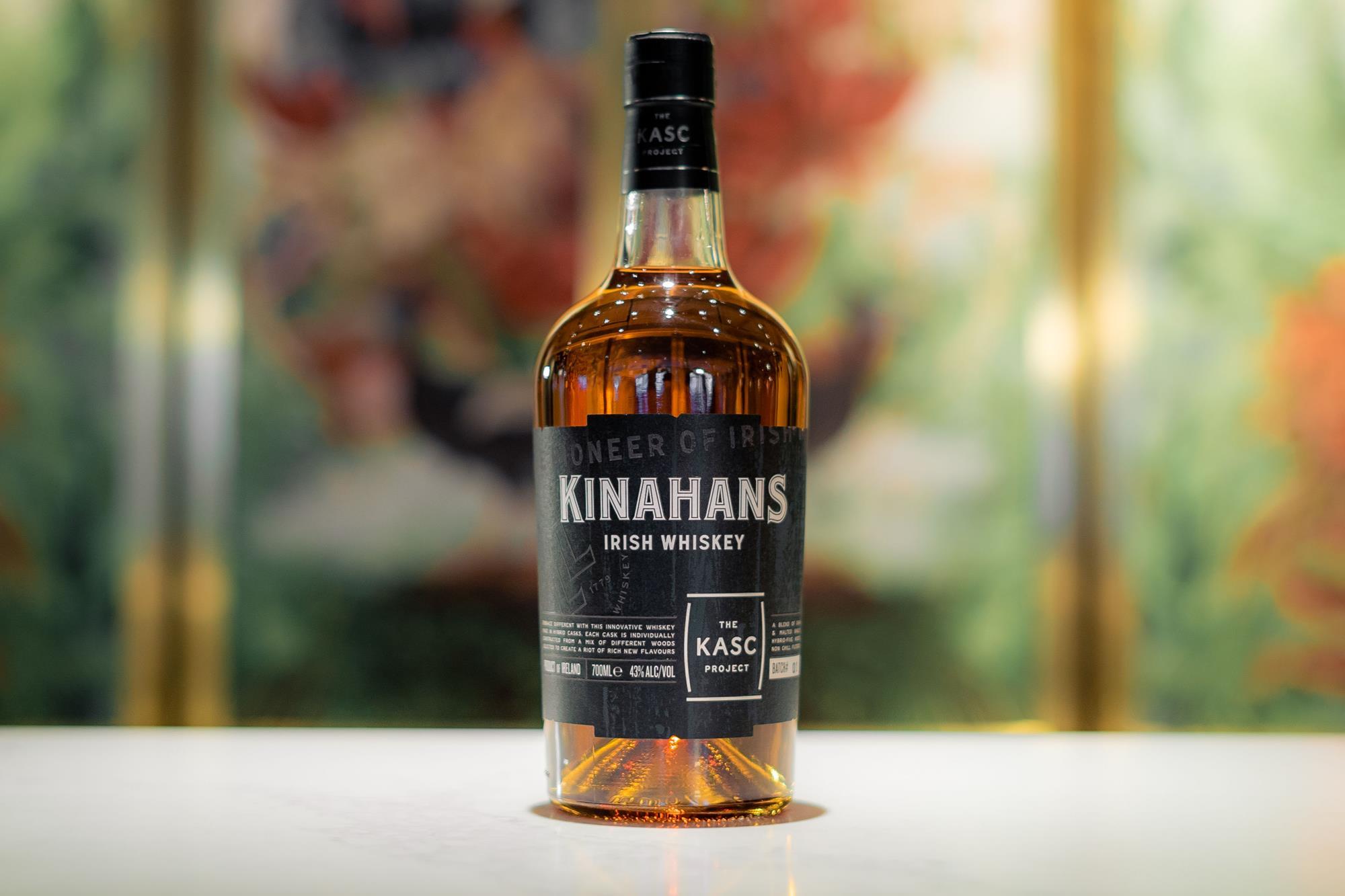 Kinahan's, the original pioneers of Irish whiskey established in 1779, launched the The Kasc Project last year, the world's first whiskey created in a hybrid cask of 5 different wood varieties. The first expression 'Kasc Project' is described as 'a riot of unconventional flavours' and bottled at 43% ABV with no filtration and without adding artificial colouring.
The Kasc Project is exclusively distributed through the UK by S.E.A. Spirits and is available to buy from Master of Malt at £34.95 for 70cl.