The new normal – tips for embracing (extra) time at home with your flatmates
From remote working to movie nights, to working out – your flat is your (new) oyster
Badi, the leading platform in long-term room rental, joins the #workingfromhome movement with the aim of stopping the expansion of the Covid-19 with tips to tackle WFH and beyond with your flatmates.
Remote working: Staying productive at home can be hard – let's be honest. There's loads of distractions – Netflix, life admin, the never-ending cupboard full of snacks (to name but a few). As companies have closed offices and encouraged working from home, top tips to remain focused and productive in your new WFH office include:  
Set up a dedicated work area in your bedroom: This helps to differentiate between work and downtime. Create a space that will increase your productivity and allow you to focus on your work – such as a desk in your room. You can buy a standing desk converter to upgrade your WFH space.
Wear headphones if you work best while listening to music: Speak to your flatmates and see if they may be distracted by music. It's important to respect each other's way of working and find what works best for you and your flatmates.
Connect with your new co-workers (your flatmates) online: As your flatmates have made the transition to work from home, run ideas by them and brainstorm together on WhatsApp or Messenger. Their unique perspectives and point of view can spark a new idea or help you solve a problem.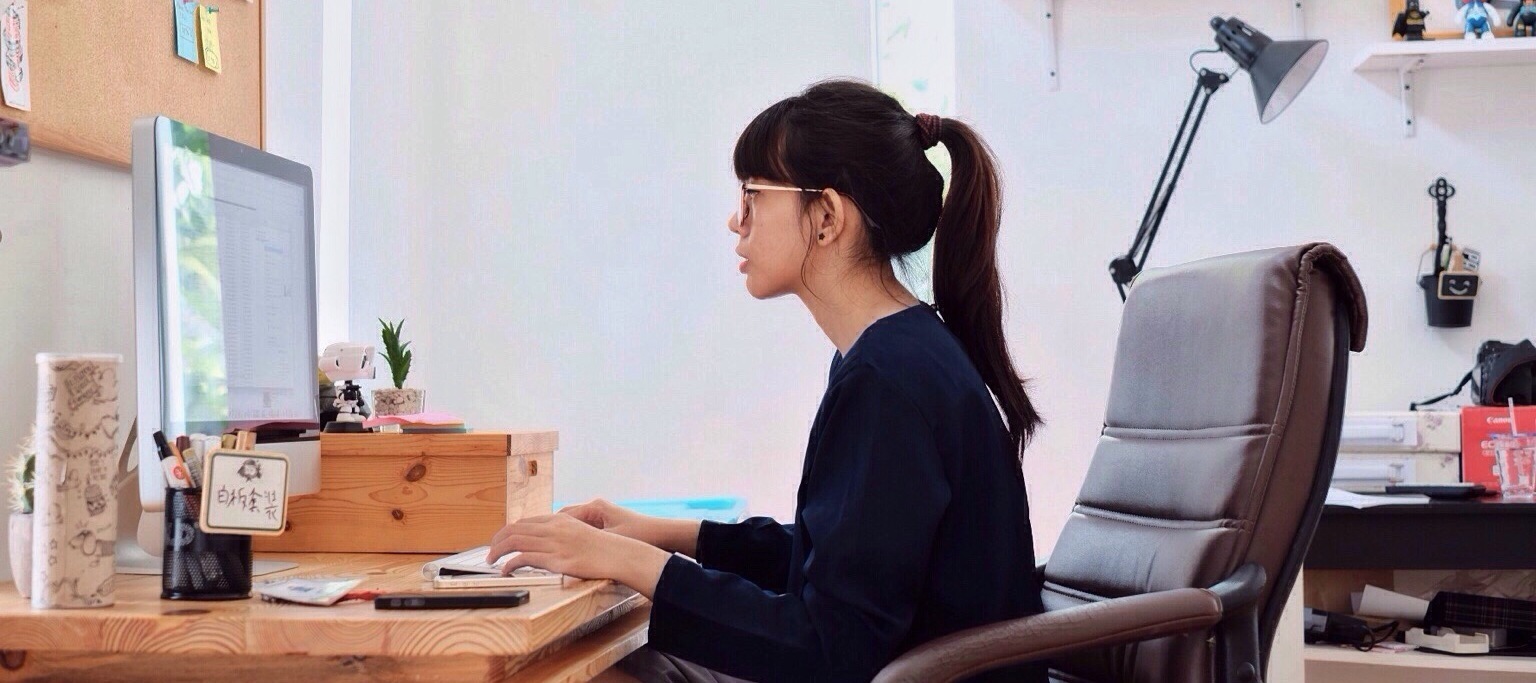 Evening, weekend and post-workday activities with your flatmates (pretty much all of the time now outside of work):  
Watch shows in your Netflix or Prime queue: There's never been a better time to get stuck into the movies, TV shows, podcasts and books you've been eyeing for a while – Love is Blind or the Fake Heiress podcast. Chrome extension Netflix Party lets you watch movies with your flatmates across multiple laptops/TVs, so you can socialise with your flatmates while practising social distancing at home.   
Get your move on: As we're spending more time inside, it's important to keep moving. There's loads of HIIT and cardio exercises you can do from home on YouTube. Call your flatmate on FaceTime or WhatsApp video call and workout together this way.
Tune into an online concert: Loads of musicians are livestreaming shows on YouTube and Instagram. Whether your jam is Coldplay, Miley Cyrus, Hozier or the sweet melodic tunes of opera – artists all over the world are putting on a show online – don't miss out.
Set up a (remote) game night: While social distancing at home, there are several games and activities that you can play with your flatmates from the comfort of your own rooms, like Jackbox. There's a variety of fun quiz games to play – set up a Google Hangouts call with your flatmates and enjoy!