Swyft Home… the future of furniture
Delivered in 48 hours, Swyft is the sofa in a box that needs no tools to put together.
Assembled in minutes with only a single pair of hands needed, consumers can now enjoy triple layer, memory foam comfort and unrivalled flat-pack quality like never before. No matter how tall the tower, or narrow the corridor might be, a Swyft sofa is delivered with ease in 48 hours. And no tools are required whatsoever to put the sofa together – not even a wretched Allen Key. Swyft offers complete comfort without compromise. And just because it comes in a box, doesn't mean it's not comfortable. Swyft sofas are made with high quality fabrics and triple layered cushioning, backed up with a 15 year frame guarantee. A 100 day money back guarantee is also offered if the buyer disagrees. 
Swyft-Lok Technology
Embedded in every sofa and armchair is the unique Swyft-Lok mechanism, which enables the sofa to be built without the need for any tools. Using two of the oldest forces in history – gravity and friction – the trademarked mechanism's simply lock into each other to connect and securely construct the sofa. Putting this product together could not be any easier, thanks to this World first technology, which really does push forward the classic flat-pack furniture concept into the next generation for the consumer – delivering both product quality and practicality for the first time… in a box. And amazingly these mechanical fastenings only require one person to assemble. Consumers who would traditionally steer clear of anything 'flat-pack' can look to Swyft with confidence and know the frustrating days of having to find the right screw or part to fit the pieces together are officially over.  
Depending on the sofa purchased, it may come in 2 or 3 boxes, but each box is lift-able by one person and coded so the user knows which box to open first, with instructions on how to put the sofa together included.
The range consists of:
– 3 seat sofa: RRP £995
– 2 seat sofa: RRP £895
– Armchair: RRP £595
Each item is available in 6 different fabrics with either a velvet or linen finish.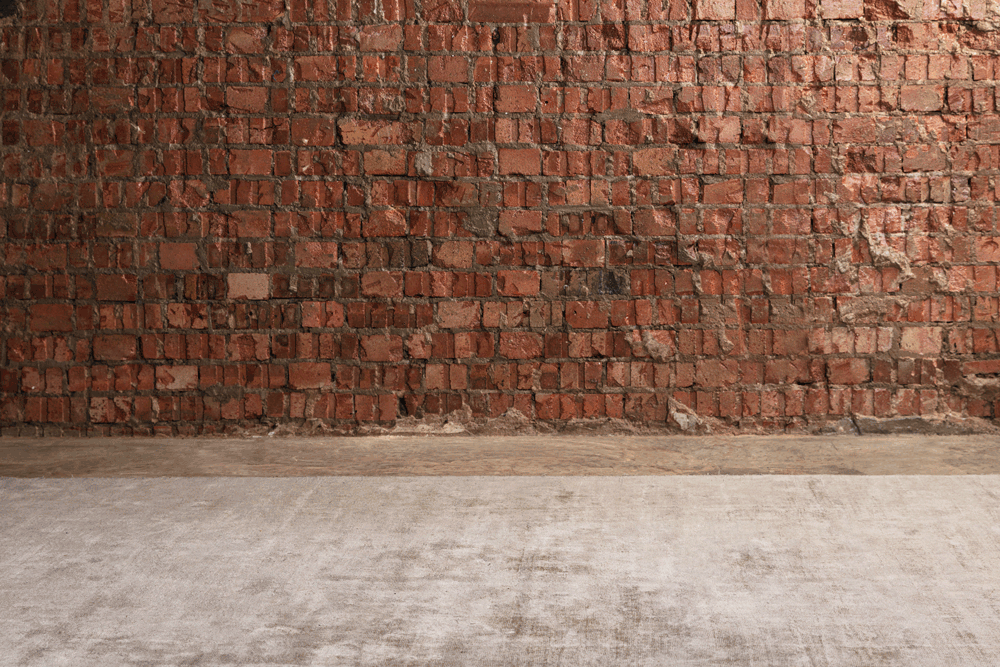 Key product features:
– Solid wood legs
– Comfortable, boxy arms at just the right height
– Triple layer, memory foam comfort foam cushions, which are removable for a professional clean
– Available in 6 different, splash-guard fabrics
– Easy to assemble – no tools required, just a single pair of hands needed
– Delivered in 48 hours
– Designed by the top team at Swyft in London
The Collection
3 seater Swyft sofa
Perfect for stretching out and enjoying a lazy Sunday afternoon snooze, or cosying up with the family for movie night, the Model.01 3 seat sofa offers an extra indulgent bit of seating and with 3 cushions on the base, there's no short straw drawn if someone ends up in the middle!
2 seater Swyft sofa
The perfect sofa for small spaces or urban living, the Swyft two seat sofa is generous enough to fit two people without invading personal space.  Having said that…..when users might prefer a snuggle, we know they will be able to do that comfortably too!
Swyft Armchair
Armchairs. We love them and a room is not complete without one in our opinion.  The Model.01 armchairs are nice and boxy, boasting clean lines, which offer a contemporary designer edge.  When purchased to sit with a sofa, or as an occasional chair, we know users will succumb to its squishy charms.
Swyft and the environment
Swyft is made from FSC certified wood and comes in packaging made from recycled materials that are biodegradable. The team are passionate about replacing what the brand consumes in production, so Swyft are working with the fabulous team at Trees For Cities (treesforcities.org – the UK's only charity working to improve lives by planting trees in Cities) and have pledged to plant 2 trees for every 1 used during the manufacture of Swyft products
View the collection
www.swyfthome.co.uk