​​​​​​​​​​​​​​​​​​​​​​​​Mountain Warehouse collaborates with designer Kit Neale
Mountain Warehouse, the UK's largest outdoor retailer, is to launch a capsule collection with fashion designer Kit Neale, to mark the brand's first-ever fashion collaboration, as it looks to target a younger demographic.
The 26-piece Karabiner Collection has been inspired by the great outdoors and includes clothes and accessories that are perfect for travelling to festivals across the globe, all featuring exclusive prints designed by Kit Neale.
The limited edition collection will be exclusive to Mountain Warehouse's Covent Garden store, as well as online, and will include T-shirts, pakka jackets, wellies, a 20L backpack, a two-man tent and a sleeping bag.
The collection features two exclusive prints, the 'Bustling Boundaries' print that takes inspiration from Neale's travels around the world with a vintage style travel sticker print on a bright orange base with contrasting khaki green details, and the 'Summer Breeze' print, which is an abstract mountain scene in vibrant and clashing colours which celebrates the world's natural beauty.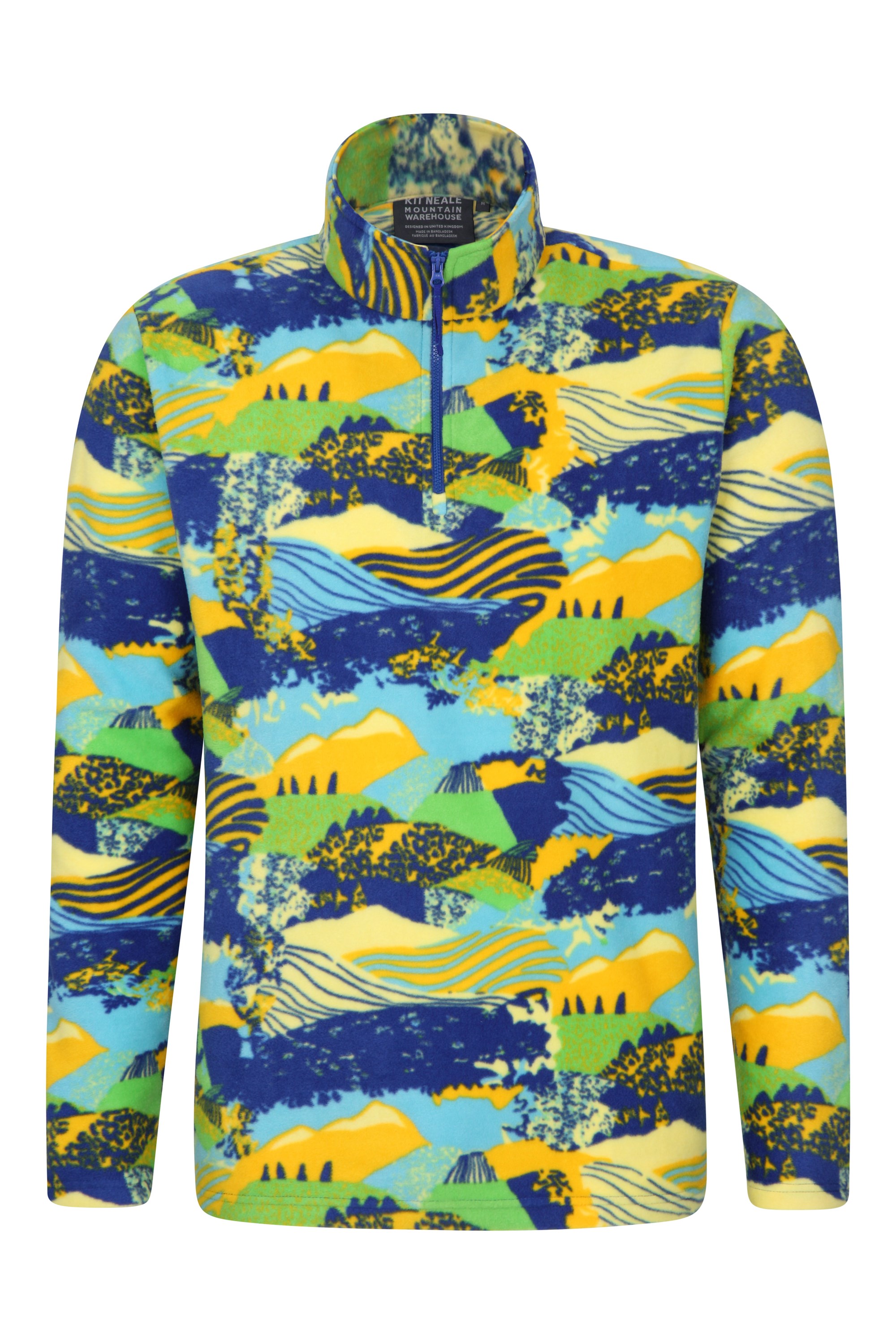 The affordably priced collection, which has been designed for "festival goers who enjoy looking good while they embrace the great outdoors," ranges from 19.99 pounds for bum bags, 29.99 pounds for a fleece to 49.99 pounds for a two-man tent. It also features two slogans 'Run Away With Me' and 'Let's Go Outside' that aims to encapsulate the "fun and free-spirited nature" of the collection.
Commenting on the collaboration, Neale said in a statement:
"The Karabiner Collection has combined my love of travel and sense of adventure with practical festival wear for millennials enjoying the great outdoors. "

"Collaborating with Mountain Warehouse has meant I can apply high fashion ideas to products which are accessible to all through their reasonable price points. Whether you're backpacking round Europe or pitching up your tent at Glastonbury, you'll be able to express yourself with gear which is fun, adventurous, unique and modern."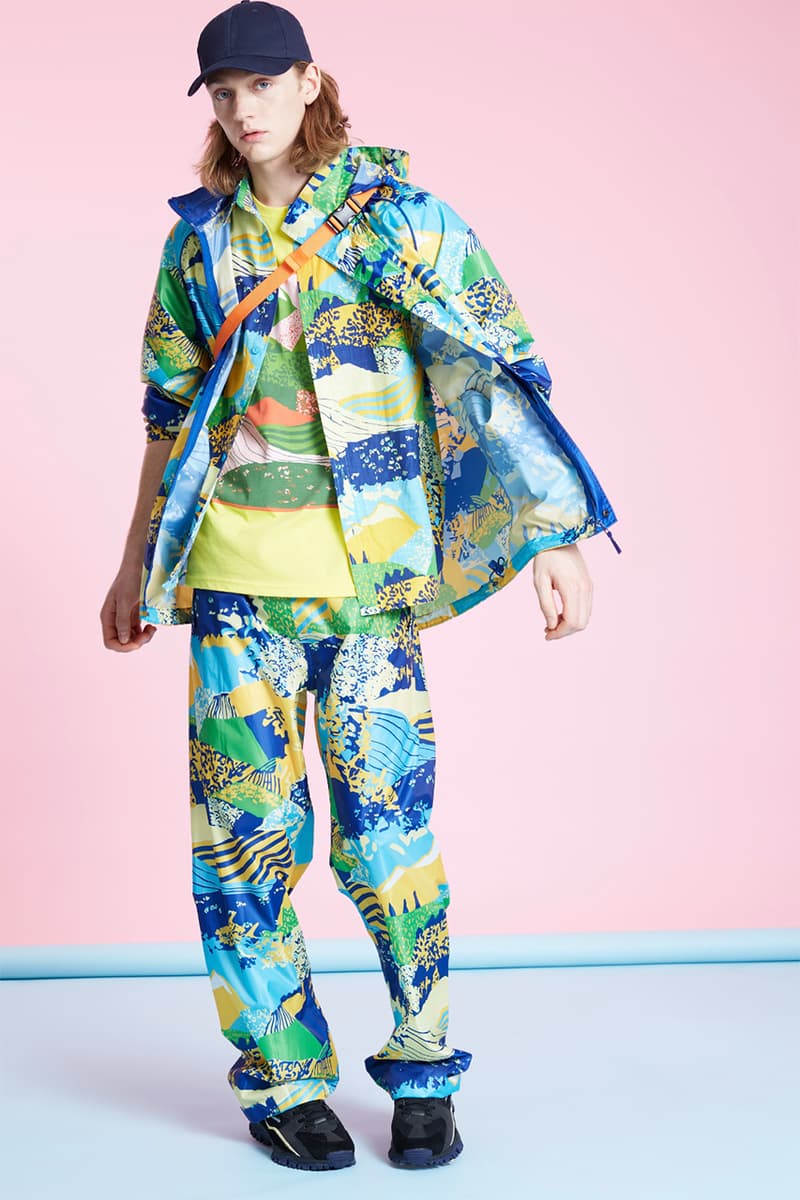 Neale has recently collaborated with furniture retailer Ikea and footwear brand Dune, and prior to that, he has worked with Sky, Lavazza, Coca-Cola, Hallmark, Kew Gardens, and Opening Ceremony. Mountain Warehouse is the largest outdoor retailer in the UK with over 300 stores nationwide, and 40 more worldwide. The brand was first established in 1997 by founder Mark Neale, and now serves over 4 million customers a year, catering for an extensive range of outdoor activities, including walking, running, cycling, camping and skiing.