The Kraken Rum's 'Screamfest' accepts only immortal souls as payment this Halloween
Halloween's most thrilling immersive experience hits London!
This Halloween there is one party set to test the most daring of thrill seekers – a new, immersive experience and hidden bar opening in London where everything is completely free, but there's one catch… you can only get in if you agree to sell your soul.
Set in a secret East London location, 'Screamfest: The Ocean of Souls' is the brainchild of the darkest of drinks – The Kraken® Black Spiced Rum – in conjunction with Les Enfants Terribles, the creators of the twisted 'Alice's Adventure Underground' and masters of immersive theatre.
Upon arrival to this Halloween extravaganza, guests will be asked to sign a contract stipulating that they agree to sell their immortal soul to the Kraken, thus sealing their fate with the mythical underwater beast (well, at least for the evening, anyway!) as they're taken into the dark depths of the evening.
The secrets of the evening will remain so, but those brave enough to submit their souls to the tentacled beast will begin by going on a thrilling journey to a shipwrecked galleon and being submerged into a world of marine-based mystery that lies fathoms under the sea.
Survivors of the voyage will wash up at an underwater bar where they can tantalise their taste buds with limited edition cocktails that no mortal has dared to create before, including seaweed libations, squid ink beverages and even a snake venom cocktail.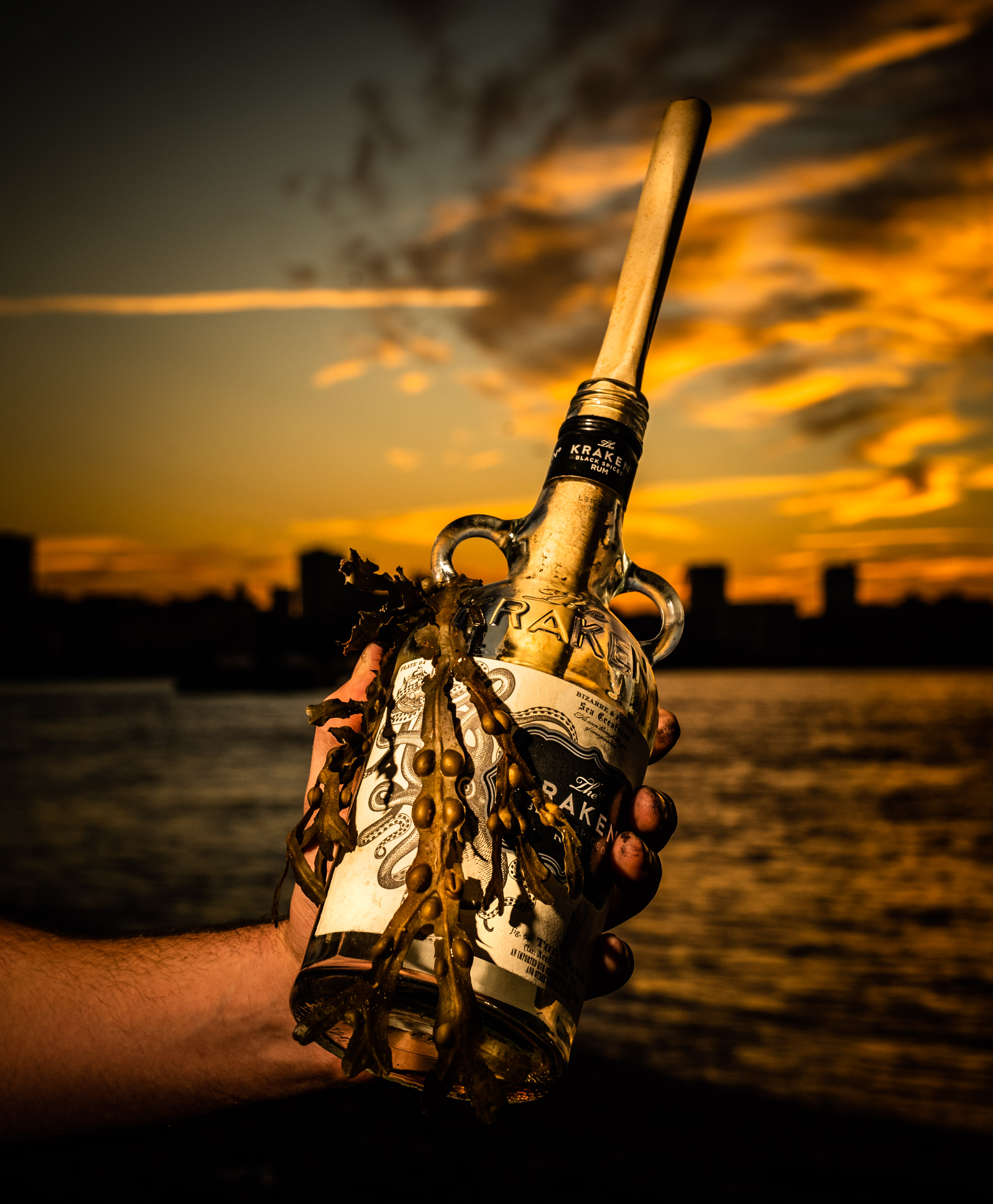 The Kraken 'Screamfest: The Ocean of Souls' will be taking place on Thursday 25th October in a secret East London location, which will be revealed in the run up to Halloween. The bravest of souls can apply for tickets via: https://www.universe.com/events/screamfest-the-ocean-of-souls-tickets-london-68PLRB It's set to be a souled out event!
More information about the event can also be found on The League of Darkness (https://www.theleagueofdarkness.co.uk), The Kraken Rum Twitter page
(https://twitter.com/KrakenRum), Instagram page  (https://www.instagram.com/krakenrum/) and Facebook  page (https://www.facebook.com/TheKrakenRum). The lucky (or unlucky!) few that successfully get tickets will receive a contract in the post to bring on the night.
LOCATION:
A secret East London location
DATE & TIMINGS:
Thursday 25thOctober
A boat time will be given between 6:30 p.m. – 8:45 p.m.
TICKETS:
Free…if you agree to sell your immortal soul
WHAT'S ON OFFER:
A one-of-a-kind immersive Halloween experience, where entry is free, only to those willing to sell their soul
Terrifyingly tempting cocktails including seaweed, squid ink and snake venom
Horrifying underwater parlour to transform guests into creatures that dwell at the depths of the ocean