The Essential Spring Men's Grooming Products
Time was, a man who spent too long in the bathroom was met with a level of scorn and suspicion usually reserved for politicians who try to embrace indie music.
Thankfully times have changed but even now it's easy to feel bemused by the overwhelming amount of advice, opinion and small pots filled with expensive goop on the market.
Here are our top picks to keep you looking and feeling great.
BLUEBEARDS REVENGE 
https://www.bluebeards-revenge.co.uk/
Keep your pre and post shave game on point with their must-have shaving kits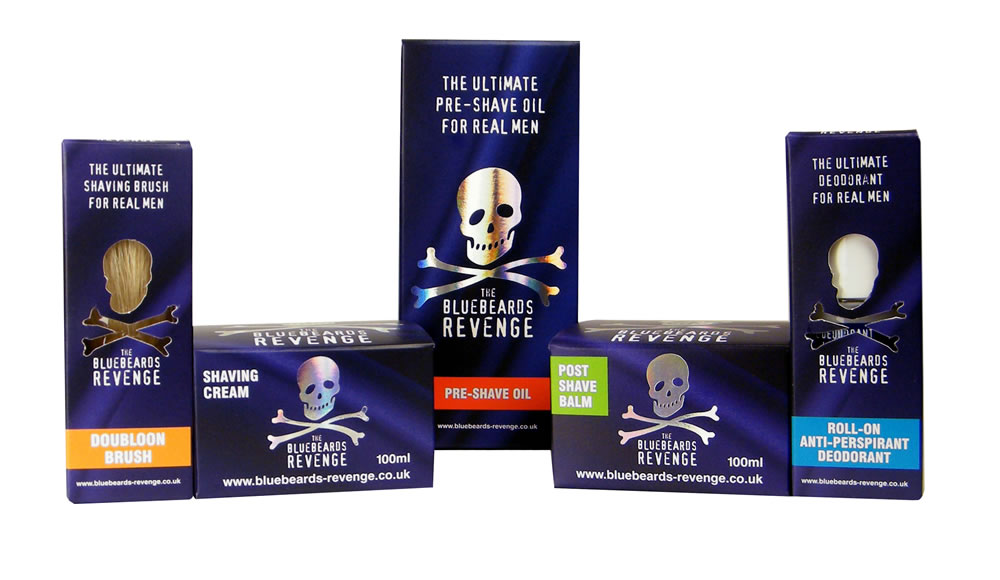 Braun Multi-Grooming Kit
Forget having different trimming tools in the house, this is THE tool. From beard trims to close shaves, Braun have it covered.
Fudge Urban Hold Up Ice Freeze Styling Gel
Boots.com, Superdrug, Tesco and Sainsbury's.
Provides support and flexibility that delivers with a high shine finish whilst strengthening and conditioning in the process, with no danger of product build up. If you like a slick back, this won't let you down. Fudge have a full host of products to keep your hair in-check.
BIC Shave Club
https://www.bicshaveclub.com/uk
Never get caught out with blunt blades again, starting at just £2.90 for a shaving kit sent out to your door as often as you like. A 14-day free trial is included as standard and you can even choose three different colours.
Embryolisse Energizing Shower Gel  
http://www.embryolisse.co.uk/shop/mens-range.html
Let's face it if it has a long French name that's hard to pronounce, in the beauty world, it's usually really good. Embryolisse does not disappoint and lives up to the hype. After taking a shower with this you'll instantly feel revitalised and ready to take on the day.
This is a complete soap-free facial-body-hair formula for gentle cleansing. This generous, fresh and delicately fragranced foam is easily rinsed to leave skin toned, soft and moisturised and hair supple and shiny.
KORRES BORAGE ANTI-SHINE MOISTURISER SPF6
https://www.amazon.co.uk/KORRES-Borage-Anti-Shine-Moisturiser-Cream/dp/B000UXBLCS
Hands down, the best moisturiser to ever adorn my face. The phrase anti-shine gets thrown around so much in the cosmetics industry, it gets hard to believe the claims on the packaging. However, BORAGE does exactly what it says.
A lightweight moisturiser, designed to address men's skin needs. Easily absorbed, it provides a matte finish. Borage oil and Red Vine polyphenols provide antioxidant protection and eliminate signs of fatigue. Active Aloe® and Centella extracts have moisturising and wound-healing properties. Dermatologically tested. Contains: Borage oil, Active Aloe®.. Centella Asiatica, Red Vine polyphenols, Spirulina extract
Tancream – Unique Scientific Formula Sunscreen with Gradual Daily Self Tan for Face & Body
https://www.tancream.co.uk/product/tancream
A cream that gradually tans whilst protecting you from the sun… this product has won more awards than I've had cups of tea this month. Don't let the feminine packaging put you off, this product is great for anyone wanting a slight tan whilst being protected from UV rays. A true sunbed killer.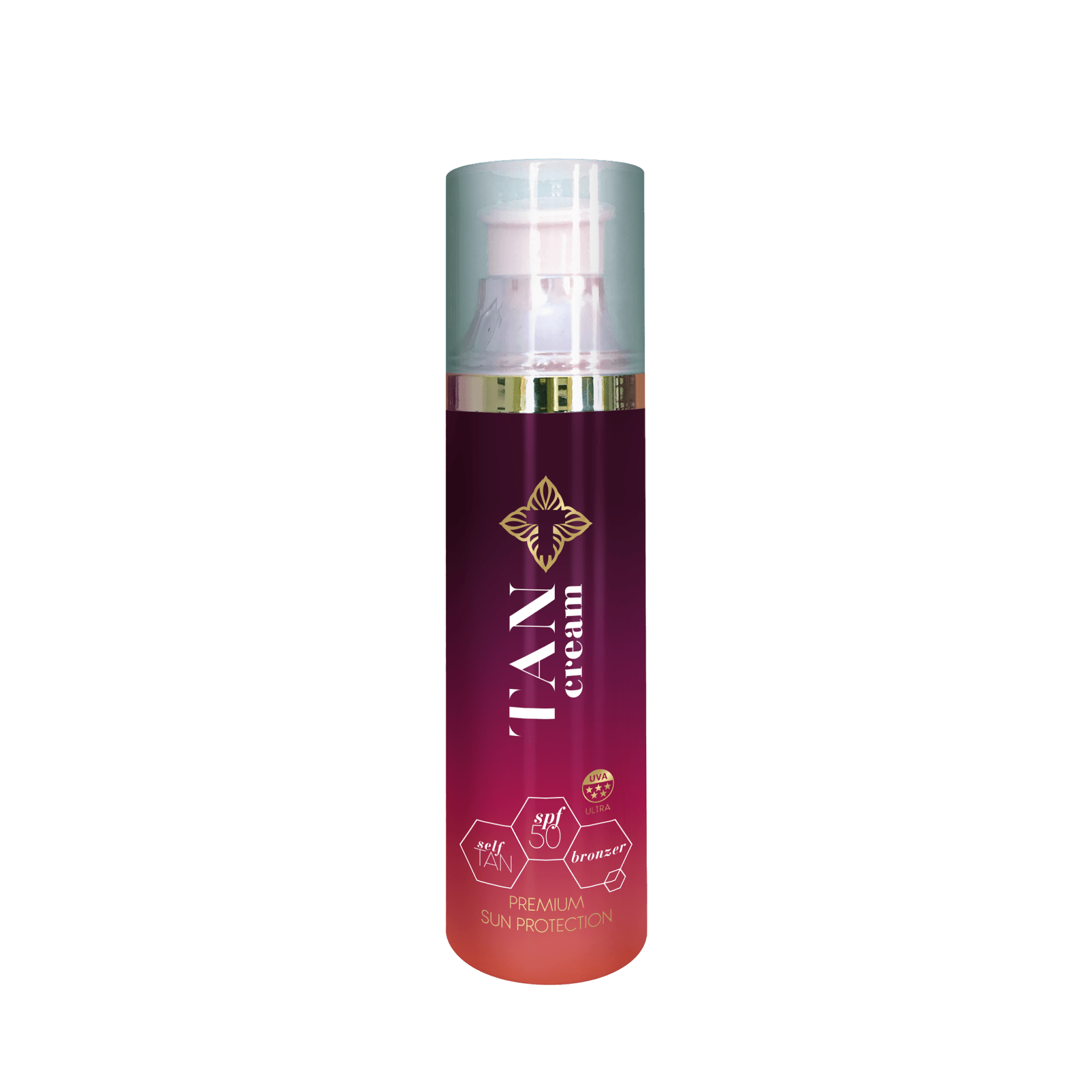 Rubis – Switzerland's finest beauty tools bring nail clippers and scissors 
https://www.amazon.co.uk/Rubis-Switzerland-1L100-Classic-Clippers/dp/B00EPQYCB8
A brand that is made to handle precious stones, Rubis use surgical grade, acid proof stainless steel to bring you beurty tools that will last a lifetime. They may be more expensive than the run of the mill, but they will instantly become your best friend when traveling and in will look grea tin any bathroom.