Braun AW 10
In 1989 Braun launched their first analogue wristwatch, the AW 10.
This was followed by the AW 50 two years later in 1991. With the launch of these two iconic watches, Dietrich Lubs and Dieter Rams wanted to reflect their vision of creating a watch that displayed the time in the most functional way possible, embodying their design principles.


In 2018 these design principles are still used as a design blueprint and are as relevant as ever, forming the basis of many great design achievements across various iconic products.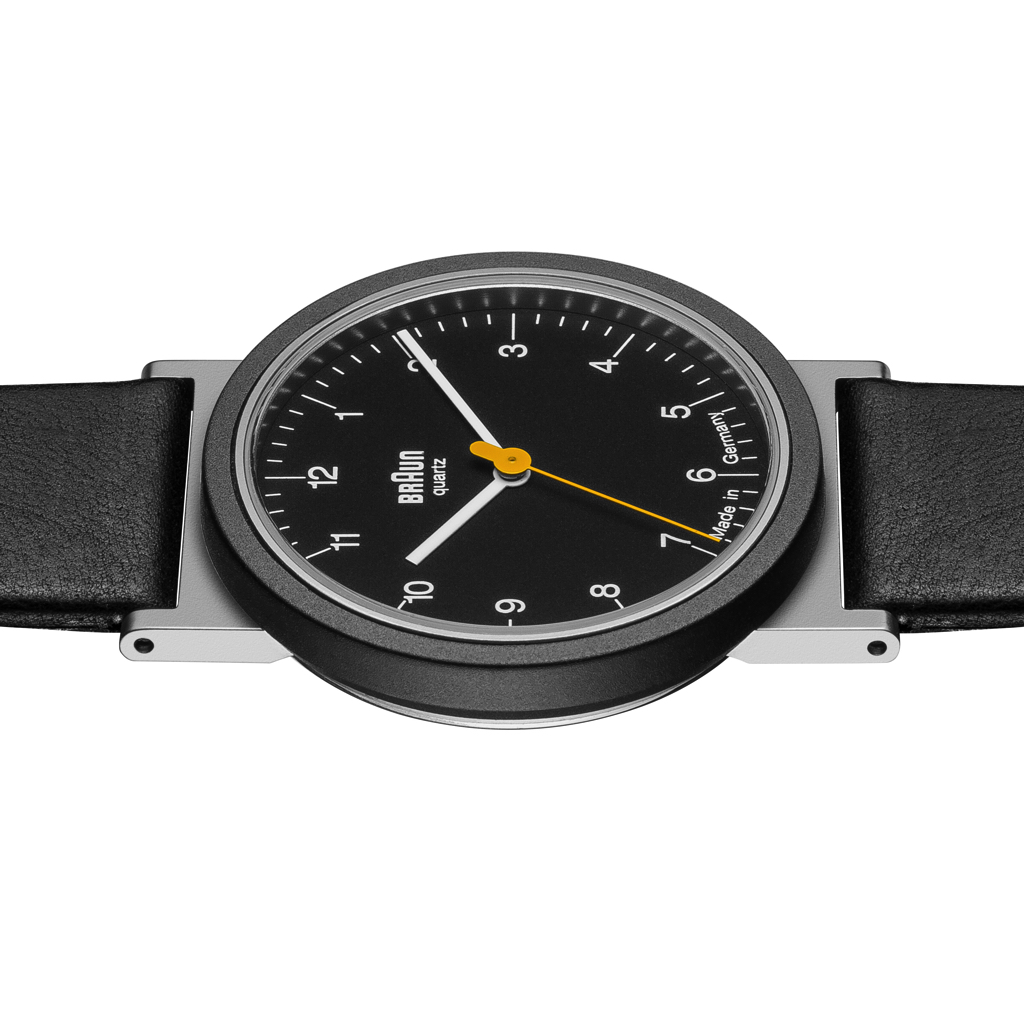 As tastes in watches have changed since 1989, Dietrich Lubs has again brought his design aesthetic to the world of watches through a modern relevancy in the newly launched AW 10 EVO.
buy a touch of class this October here